Presented by Little Nightingale
Baby Weather is a multi-sensory immersive experience for babies and their grown-ups.
Take a moment out of your day to immerse yourself and your baby in a gentle and magical weather experience . . .
With soothing sounds, sensory lighting, and an interactive environment, this is a world that has been designed especially for babies!
With capacity for 2 adults accompanying a baby (or babies!), you will have 20 minutes to explore the experience on your own and at your own pace.
Age: Babies 0-12 months | Duration: 20 minutes
Kindly supported by the Arts Council and Galway City Council
Presented in conjunction with Cruinniú na nÓg.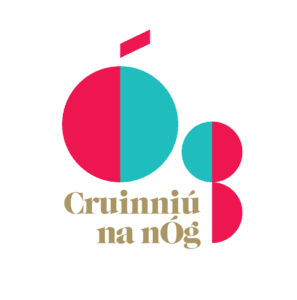 Baby Weather was made possible thanks to development support from Branar Téatar do Pháistí's Tiny Shows residency, Roscommon Arts Centre's Hatch residency, and Backstage Theatre Longford's Activate residency.