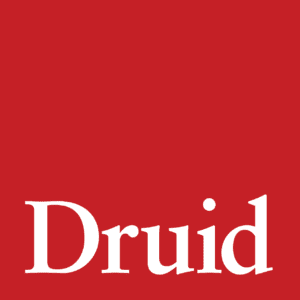 Terry and his friends Josie, Rory and Ted spend their days as cobblers and their nights as The Cavalcaders, a barbershop quartet of local renown. But life has taken its toll on Terry and past betrayals cast long shadows. Billy Roche's classic memory play takes you on a journey back in time to the 1990s, to heartache, companionship and the redemptive power of song. The Cavalcaders is a comic and tender portrait of life in small town pre-Celtic Tiger Ireland and the men who lived there.
Druid Ensemble member Aaron Monaghan directs an all-singing cast led by fellow Ensemble member Garrett Lombard with Naoise Dunbar, Sean Kearns, Amelia Crowley, Éilish McLaughlin & Tiernan Messitt-Greene.
This new touring production opens in The Mick Lally Theatre, Druid's home in Galway, before embarking on a national tour this summer which includes Roscommon Arts Centre on Sunday June 12th.